The photos below are links to information on each of the available DVDs! They also will show how to purchase one or more of these videos.
Note, please pay close attention to which DVD you need. There is a description of the coverage by year and model for each DVD near the top of the page on each DVD Sales web page.

If you are interested in a muti-DVD discount, click the Multi-DVD photo below, or
here
!

Thanks,

Jim
JVB Productions
Motorcycle Maintenance and Repair Videos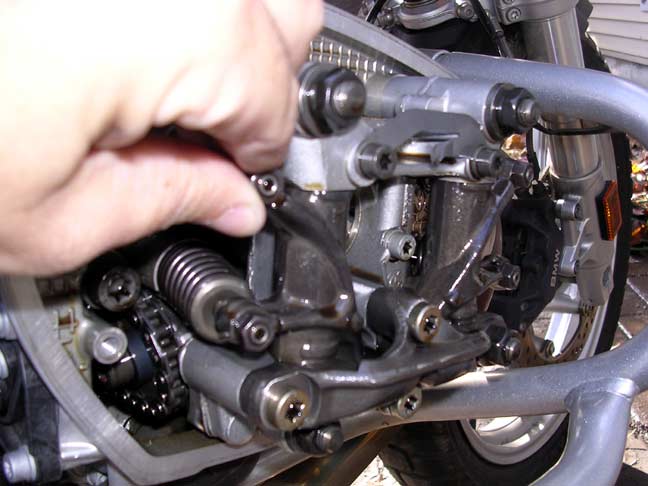 DVD Video Information and Sales

Click the Photo above to order a combination of DVDs at a discount!
BMW R1100/1150/1200 "Repair" Video
R1200 "Camhead" 2010-2013 Maintenance Video
R1200 "Wethead" 2013 to present Maintenance Video
R1200 "Hexhead" 2004-2009 Maintenance Video
R1100/1150 "Oilhead" 1994-2006
Maintenance Video
BMW 1200 "Repair II" Video

© 2016 JimVonBaden/JVB Productions

Accessories Video


NOTE: I will be out of the country from August 11th to September 1st, shipping will be held until September 2nd. My apologies for any inconvenience!