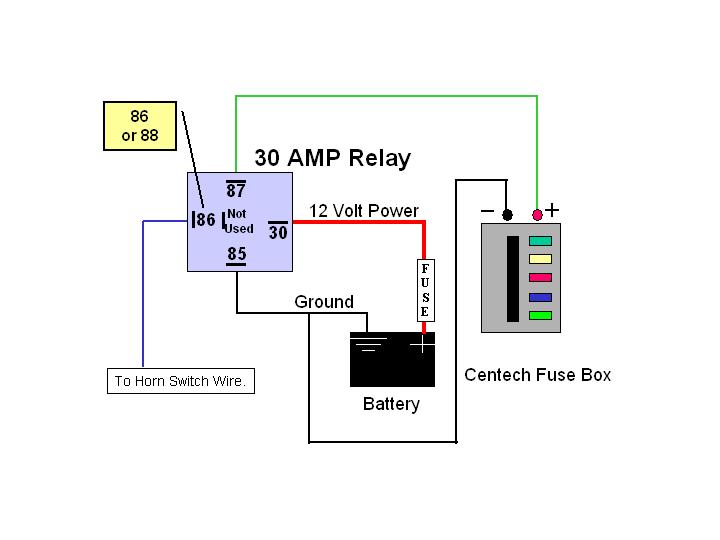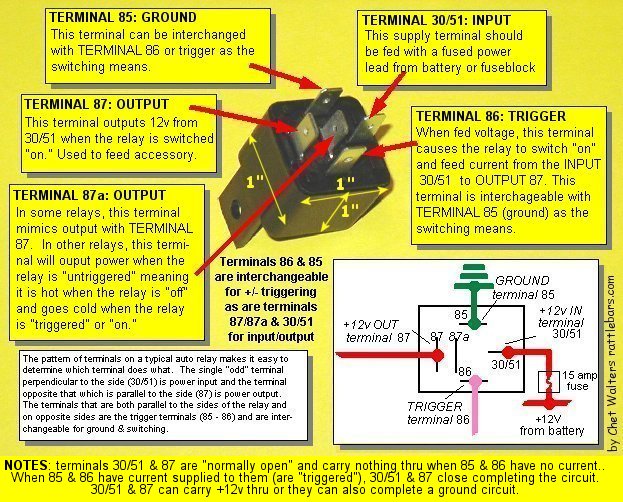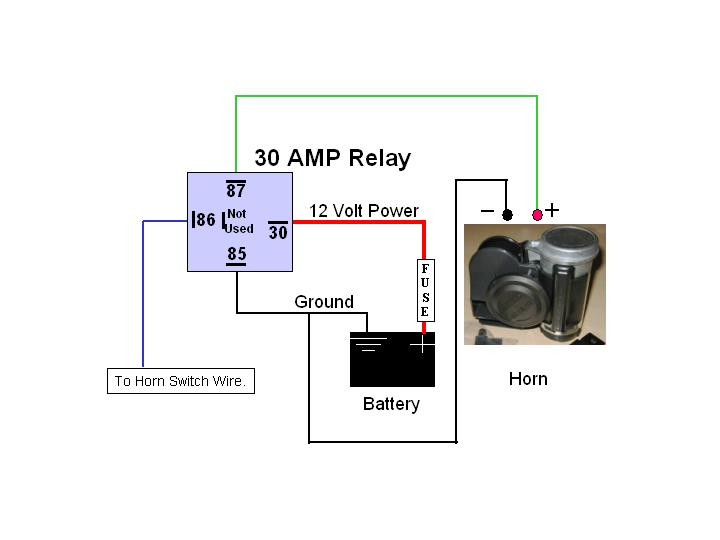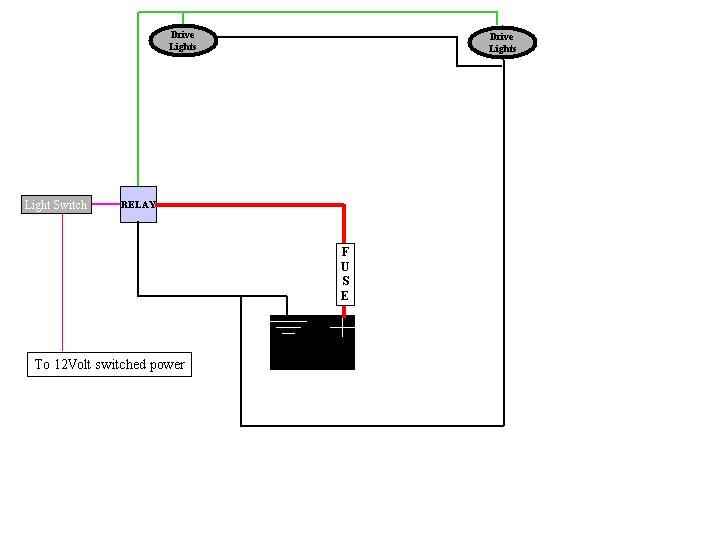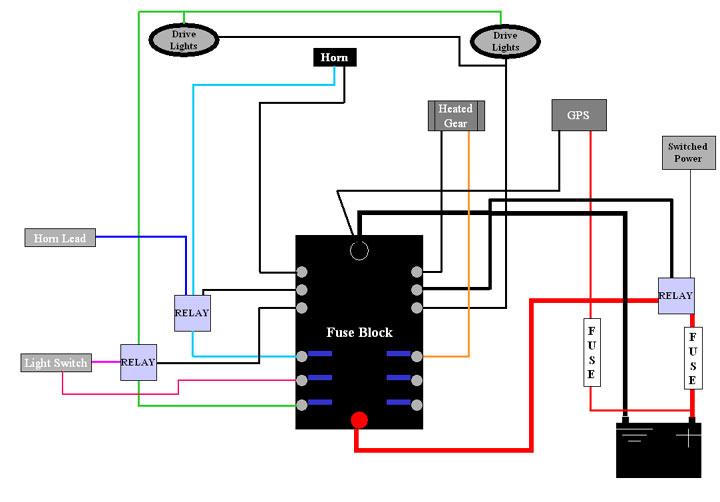 Copywrite 2019 JimVonBaden/JVB Productions
Wiring Diagrams for Accessories:

The following are some basic wiring diagrams that I have created, or used, to assist in installing accessories on your motorcycle. They were designed with the BMW R1200 series in mind to be compatible with the canbus system, but are also useful for all motorcycles, canbus or not, BMW or other brands.

I intend to add more information in the near future.
Centech wiring with a relay.
Basic Relay wiring diagram.
Relay wiring for a Stebel Horn.
Relay for Auxiliary Lights.
Basic Wiring diagram for accessories:

I am looking for the BMW R1100/1150/1200 wiring diagrams to post here. If you have one I can post, I would appreciate it.

Please e-mail me at jimvonbaden@msn.com if you have anything I can use!

Jim


JVB Productions
Motorcycle Maintenance and Repair Videos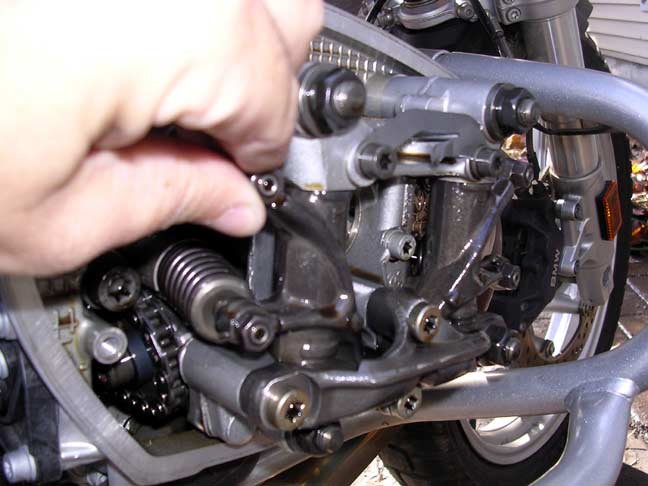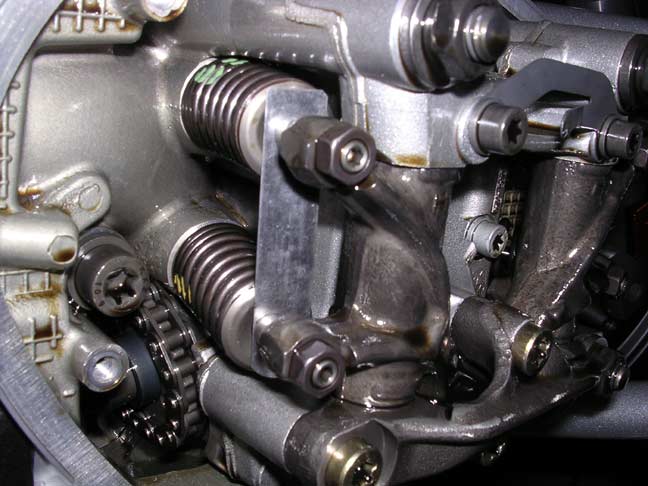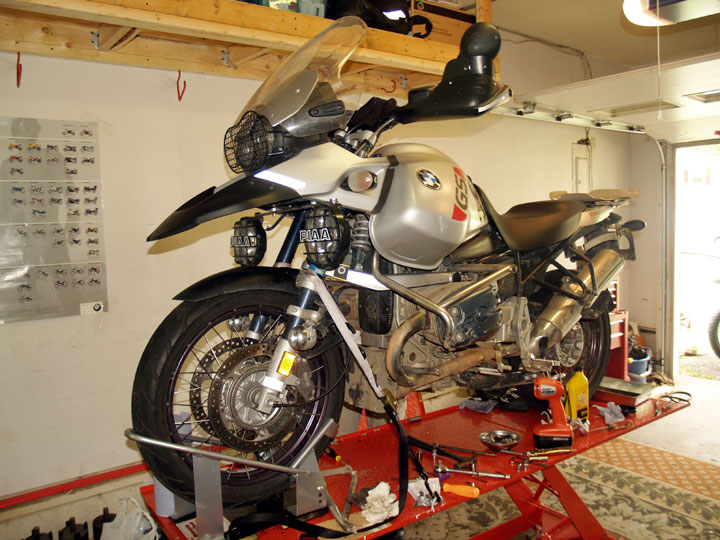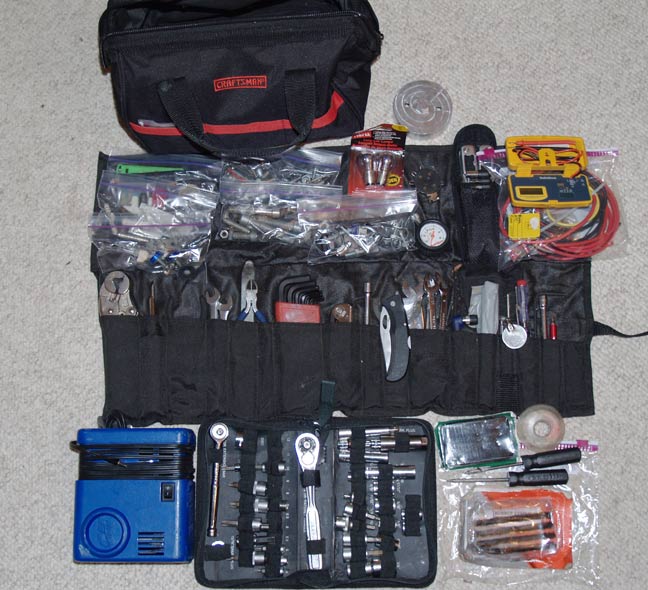 Here is a great wiring diagram courtessy of Matt McCabe on ADVRider.

You can get the full sized version, in a prinable PDF here: Link